When we talk about saving, we do mean it
We want to be the insurance which protects you the most...and which you save the most with.
What is

Hello

Auto

Smart?

Save
With Hello Auto Smart you can save up to 50% every year.

Customised price
You will get a tailor made price from your second year with Hello Auto.

Don't overpay
It's unfair you have to pay for what others do. If you drive well, pay less.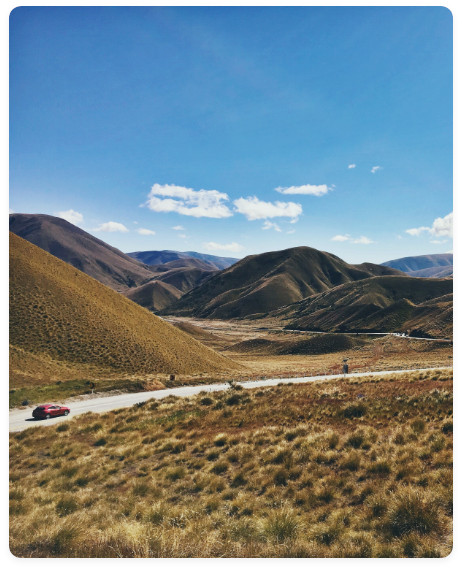 Drive well and
get a discount of up to 30%
Make the road a safer place
Just for driving safely, you'll join the new Hello Auto drivers' movement. Respect the rules and take care of your driving.
Get a prize in the form of a discount
When your renewal comes up, we'll calculate the price of the new policy taking into consideration your good driving performance.
Be a member of a group of drivers.
Get a discount of up to 20%
Take advantage of being part of a group in Hello Auto. If you are a group concerned about driving correctly and improving road safety, you can benefit from an annual discount of up to 20%.
Insurance policies available with Hello Auto Smart
Third-party Insurance
This is our basic insurance. We'll protect you in case of an accident against someone and their passengers. Don't worry if you cause injuries or material damages; we'll cover them.
Extended Third-party Insurance
It includes the third-party cover package, but also if your car is stolen, burnt or your windscreen is broken, you can be sure of peace of mind. You're covered!
Fully comprehensive with excess
Our fully-equipped insurance, which includes all the coverages mentioned above, but also your vehicle's damages in case of an accident, whether or not you are at fault.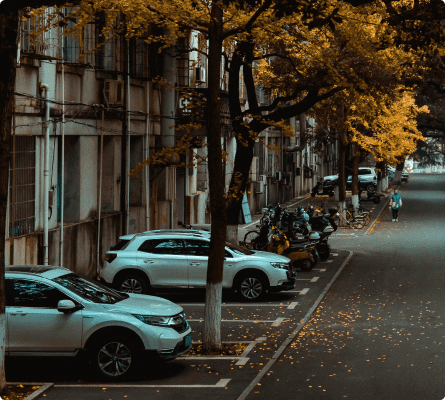 If you drive little, we have a better option for you
If you're an occassional driver, we recommend Hello Auto Flex.
Hello Auto believes that if you don't take your car much, you shouldn't pay for what you don't use.
You'll pay less than ever for your insurance.
The most advanced car insurance in the world
Do you want to try Hello Auto to know what we offer? Go ahead!