If you drive little, pay less than ever on your insurance
The car insurance that customises its rates to the usage of its drivers.
What is Hello

Auto

Flex?

Save
If you don't drive regularly, Hello Auto Flex is the policy for you. You'll save much more than with a conventional insurance policy.

Pay-per-use
It's simple: the less you use the car, the less your car insurance will cost.

Customised price
We're different: we adapt the cost of insurance according to the driving habits of our drivers.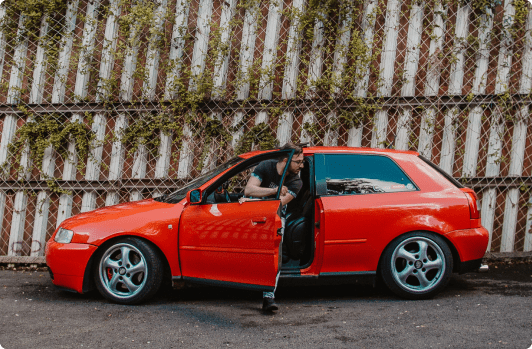 If you don't use your car it's not fair to pay the same as everyone else.
With Hello Auto you can now prove how much you take your car and get the lowest price on your insurance.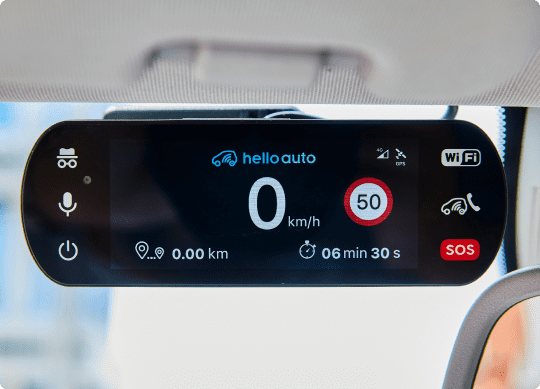 Step 1
Take out your insurance Hello Auto Flex.
Step 2
We install Hello Auto Connect in your vehicle free of charge.
Step 3
Done! You're now ready to save on your insurance.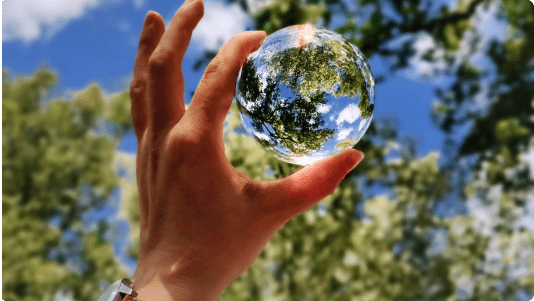 We're the first environmentally friendly car insurance
Concerned about the future of our planet, we reward with Hello Auto Flex to drivers choosing alternative means of transport.
Insurance policies available with Hello Auto Flex
Third-party Insurance
This is our basic insurance. We'll protect you in case of an accident against someone and their passengers. Don't worry if you cause injuries or material damages; we'll cover them.
Extended Third-party Insurance
It includes the third-party cover package, but also if your car is stolen, burnt or your windscreen is broken, you can be sure of peace of mind. You're covered!
Fully comprehensive with excess
Our fully-equipped insurance which includes all the covers mentioned above, but also your vehicle's damages in case of an accident, whether or not you are at fault.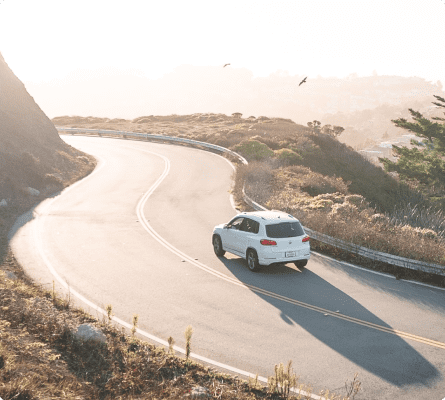 If you drive habitually, there's a better option for you.
If you use your car regularly, we recommend you choose Hello Auto Smart.
And if you are a good driver, you can save up to 50% on your car insurance every year.