Hello Auto Connect
Your new co-pilot
Safety and connectivity. We introduce you to the smart co-pilot which takes your car to the next level.
Revolutionise your way of driving
Free for you
Valued at 149€, but totally free for Hello Auto policy holders.
Installed by Glassdrive
Get it installed free of charge by Glassdrive, network of international garages.
Manage from the APP
Free access to your journey and driving info from the Hello Auto app.
Record your driving

With Hello Auto Connect you can record everything that happens while you are driving.
All your videos at your fingertips in the Hello Auto app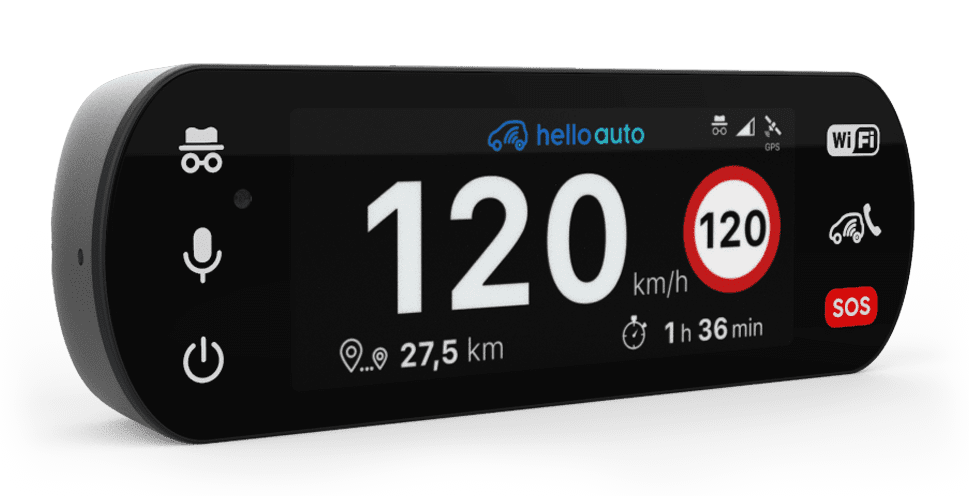 Speed assistance system
Know the speed limit allowed on each road and control the speed at which you are driving at any time
Automatic emergency call
In case of any kind of accident, the emergency services will be able to trace you easily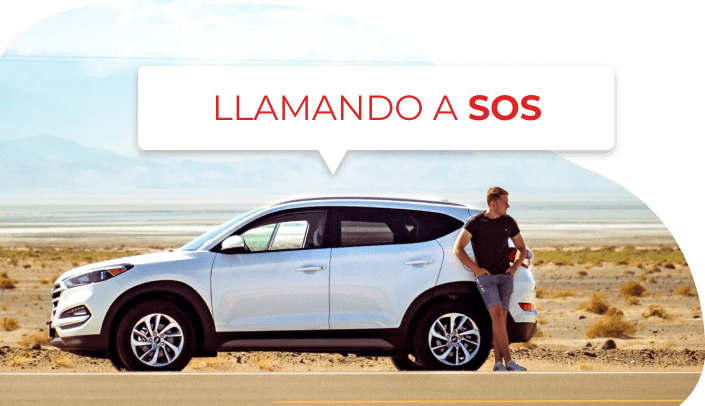 Don't let speed cameras catch you off guard
Hello Auto Connect alerts you to upcoming radars on your route while driving.

The first real digital insurance
Keep track of your car
With the Hello Auto app you will be able to control the location of your car at any time.
Valued at 149€, but FREE with your car insurance for only 9,99€ per month
Non binding. No small print.