FREE DEVICE WITH YOUR INSURANCE
Speed Assistant
With Auto Connect you'll have a speed assistant that will always keep you informed about the maximum speed limit on the roads you are driving on.
What's the Hello Auto Connect speed assistant?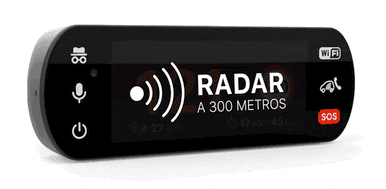 How often have you wondered what is the maximum speed you can drive at while on a road? Be it because of poor signalling or because we haven't noticed, we sometimes exceed the maximum speed limit without being aware of it.
SHOW
HIDE
What does the speed assistant offer you?
The Hello Auto Connect speed assistant provides you with all the information about the maximum speed on each road.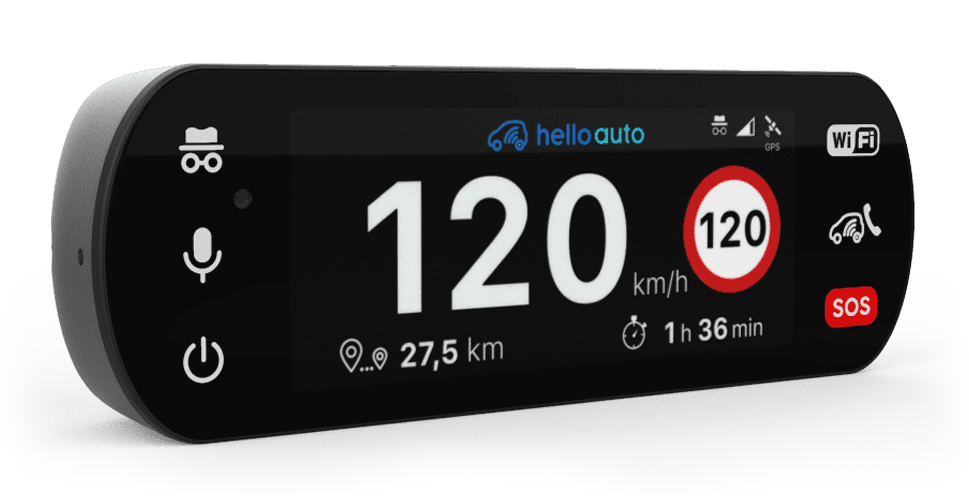 What's the maximum speed allowed?
With an accurate precision, it clearly identifies with a graphic sign, the highest speed at which you're allowed to drive.
What speed am I driving at?
For further control, the system also detects the speed at which you're driving at all times. So, you can check you're not exceeding the maximum speed limit.
Maximum security
Thanks to Hello Auto Connect Speed Assistant, you can have peace of mind of driving without exceeding the maximum speed limits. This gives you the security you need while driving and prevents you from facing speeding fines.
Revolutionise the way you drive
Free for you
Valued at 149€, but free for Hello Auto policy holders.
Installed by Glassdrive
Get it installed, in just 20 minutes and free of charge, by Glassdrive, network of international garages.
Manage from the APP
Free access to your journey and driving info from the Hello Auto app.