Why

Hello Auto

?
We are also tired of car insurance companies only taking care of us once a year: for the renewal. Let's change it all.
BECAUSE
WE THINK ABOUT YOU
BECAUSE
WE THINK ABOUT YOUR CAR
#PREDICTIVEMAINTENANCE
Just like you, we want your car to always be as new as the first day.
Receive all the warnings that the car sends you on your mobile phone instantly. Keep control and avoid unexpected contingencies.
More info
#EVOLVEYOURCAR
We transform your car and connect it to the world.
Our device Hello Auto Connect takes your car to the next level: connectivity. Get connected and access to public car parks, pay at petrol stations, car washes, parking areas, etc.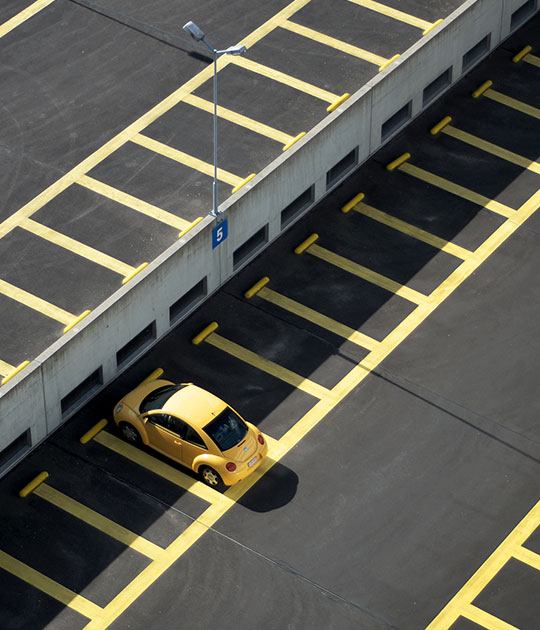 #SURVEILLANCE
We protect your car. 24 hours a day.
We are the only car insurance which keeps an eye on your car. We will warn you if it is moving; you can even block it from starting.
BECAUSE WE
WANT TO MAKE THE WORLD A BETTER PLACE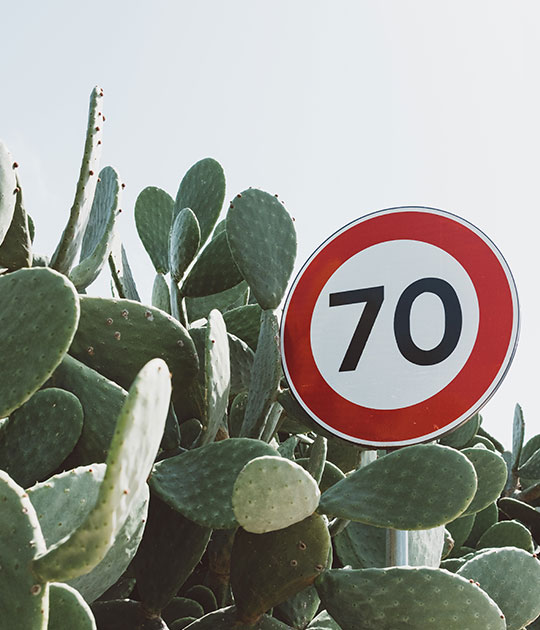 #FEWERACCIDENTS
Making the roads a safer place.
Help us to improve the driving performance of our users. Let's make roads safer. Our main goal is to save lives.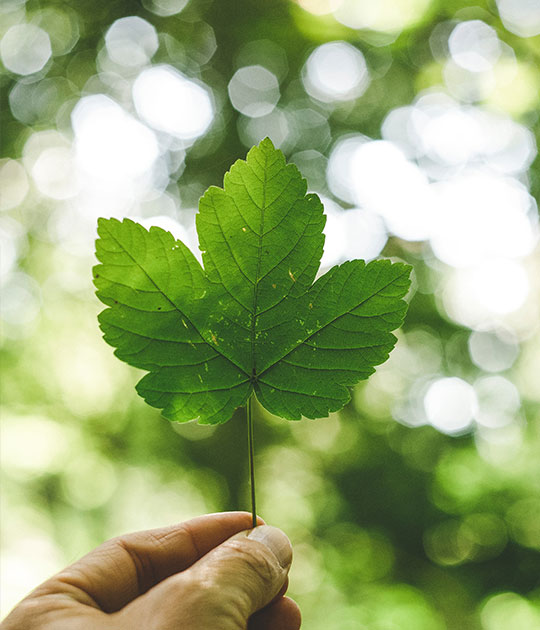 #ENVIRONMENT
The only car insurance company which tries to protect our environment.
We want to reduce CO2 emissions by improving driving behaviour. Safer drivers in a healthier world.