The car insurance of the future from 9.99€/month
The most digital car insurance with which you can now save every year.
Cost available in two minutes

We're celebrating our first year.
Find out how it has been
The revolution of the car insurance
Save money.
Truly.
The first insurer with which you save money every year.
The most
digital insurance
We convert your car into a connected vehicle.
More
security
We protect your car 24 hours a day.
No more overpaying for bad drivers
What if your insurer didn't make you pay for what other drivers do? Hello Auto considers you deserve a customised price. That's why we're changing the rules.
more than

60%


of drivers

pay much more than they should for their insurance

* Source: Sector statistics.
more than

800


million €

are defrauded in Spain in detriment of good drivers

* Source: Report from Observatorio del fraude 2018.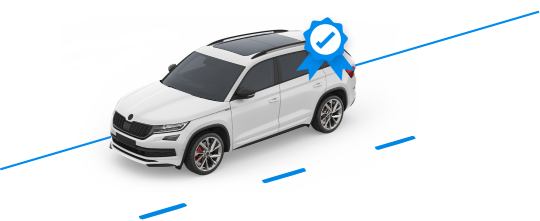 Your new co-pilot free with your insurance
Hello Auto Connect helps you in your everyday life. Find out how below.
Your new co-pilot
Revolutionalises the way you drive and turns your vehicle into a connected car ¡TOTALLY FREE!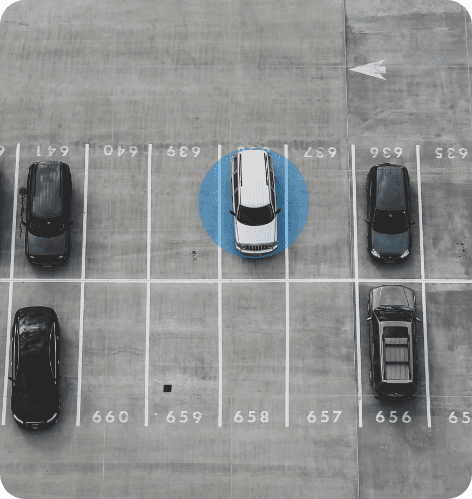 We keep an eye on your car 24 hours a day.
Hello Auto alerts you to any unauthorised movement of your vehicle. Additionally you can hire an anti-theft system for your car. Feel safer than ever before!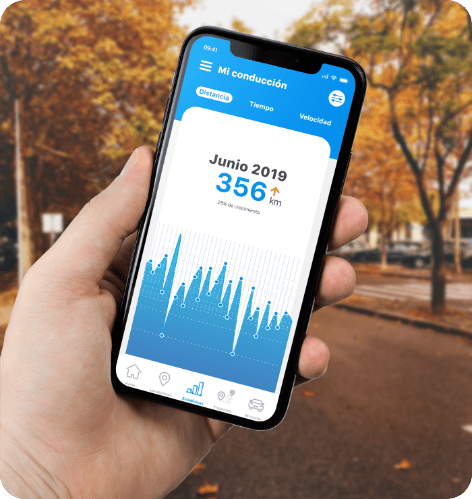 Learn all about your car and your driving
Keep track of your car at any time, monitor all the routes taken and get advice on how to improve efficiency and safety. Receive maintenance reports and much more.
The insurance for good drivers, but...
Are you a habitual or an occassional driver?
Hello Auto offers two ways of saving:
Hello Auto Smart
If you're a good driver,
pay less.
Save up to 50% every year.
Try it free for the first month.
Get Hello Auto Connect free with your policy.
Hello Auto Flex
If you drive little,
pay little.
If you don't take your car habitually, don't pay the same as all other drivers.
From 9,99€/mes.
Hello Auto Connect free.
What do media say about us?
Try the most advanced car insurance for free during the first month.
Non-binding. No small print.