Shall we give an overview on our first year?
Although beginnings are often hard, we're determined to rise to the occassion.

JANUARY 23
Getting into gear
Hello Auto launches into the market after three years of effort and hard work with an innovative and technological model of insurance company.
We became the first insurer to install, totally free of charge, the the first smart co-pilot that protects you and connects you to your car.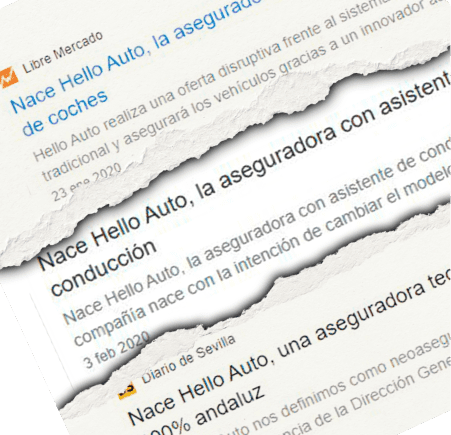 FEBRUARY CAME AND WENT
The media started to talk about us
Appearing in different media, the revolution of our insurance started to attract attention. Hello Auto is positioned as the first insurer to reward good drivers.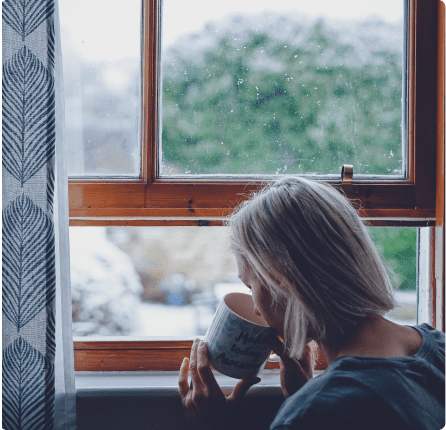 BUT IN MARCH...
The pandemic arrived
and it changed the world as we used to know it. Our work, the relationships with those we want, the way we move, the routines... our lifestyle in general.
We were born to be the first insurer made by drivers and for drivers. In such a complicated situation, we didn't want to sit back and do nothing.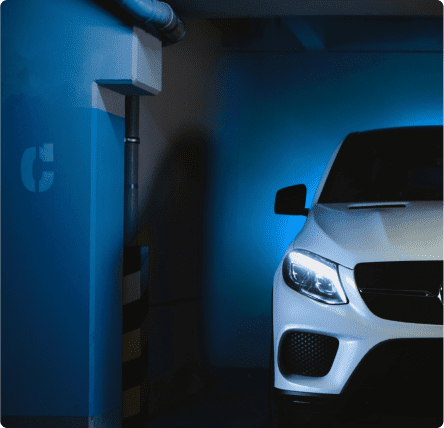 THE FIRST TO DO IT
We gifted car insurance for free during the confinement
We knew your weren't using the car. Why did you have to pay your insurance then? We had to find a way to help our drivers. Not charging your car insurance was the least we could do for you.
And we couldn't be more proud of it.
WE THOUGHT ABOUT YOUR CARS
We didn't want you to run out of battery
During the confinement, most of people stopped using their cars. This left many vehicles with discharged batteries. We considered we should protect our drivers' cars, so we launched an update that warned users if their cars' battery level was low. This prevented many of you from having to replace the battery.

SEPTEMBER: BACK TO SCHOOL
Hello, Flex
Telework arrived in Spain to stay. Many were the drivers who changed their routines, so we introduced Flex, the first car insurance that helps you save if you don't drive. With Hello Auto Flex we could offer a much fairer and customised insurance prices for those who use their car very litlle.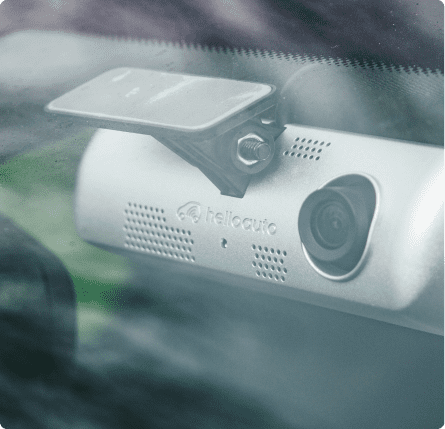 NOVEMBER AND ITS CONTROVERSY
Yes, our camera is legal.
Some media published that a driver was fined for having a camera installed inside his car. This news generated a great deal of polemic as well as doubts about Hello Auto Connect.
Safety is our main priority, not only in driving but also in data protection. For this reason, our legal department drafted a document so that all of you could feel at ease when installing our camera in your car. See details here.

THANK YOU!
If we have achieved this position, it has been solely and exclusively thanks to you. We aimed at being the first insurer made by drivers for drivers, and in 2021 we want to go even further.