We care about your privacy above all.
We know many companies play with our data and information. We do not like it either. Hello Auto will never do it. Our commitment is to protect you, in every sense.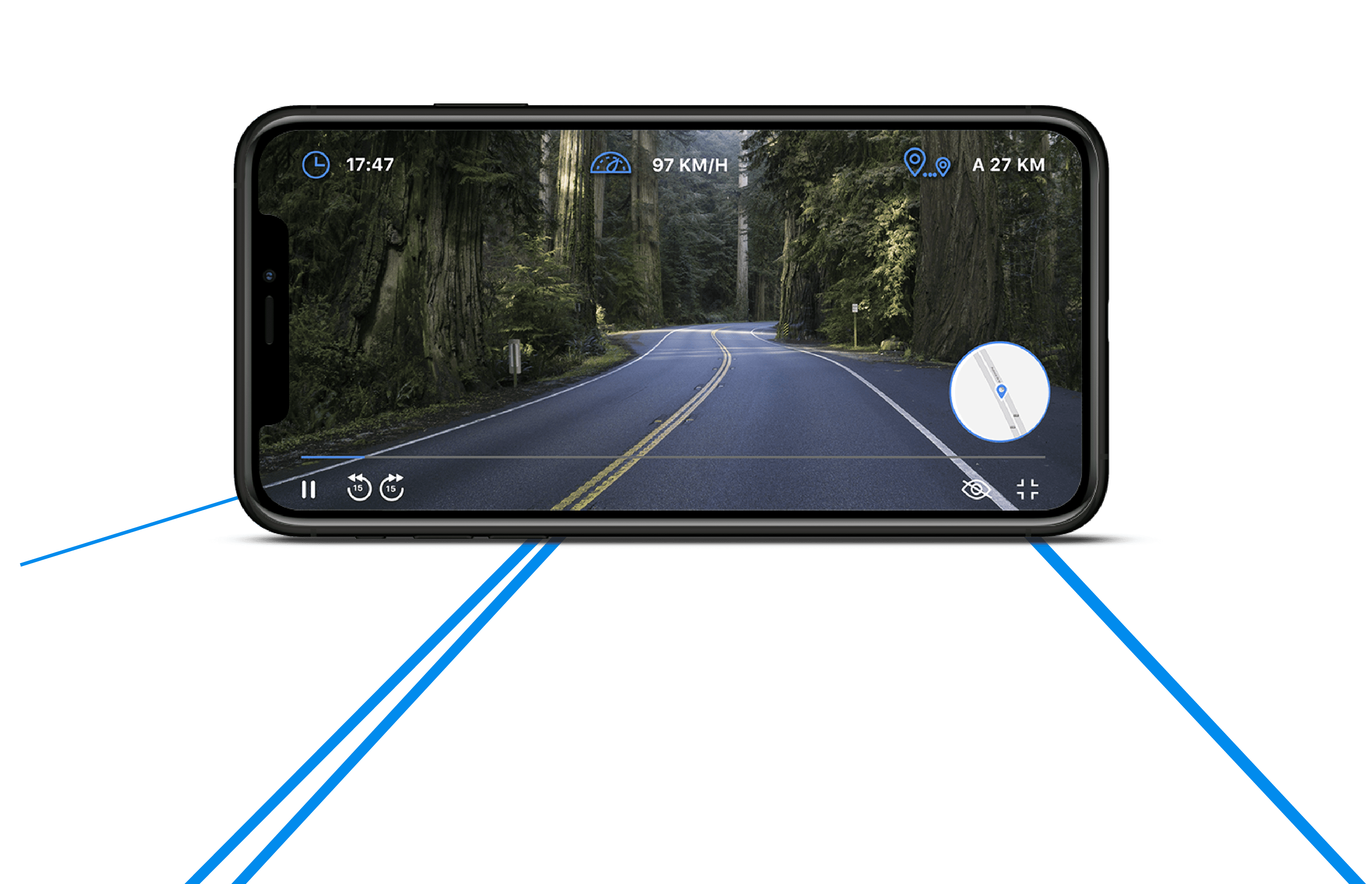 #PROTECTEDVIDEOS
Your videos are yours alone
From your car to your mobile
Download to your app the videos of your routes in just a few seconds.
Private access
Your videos are kept safely in the assistant. Only you are allowed to watch them.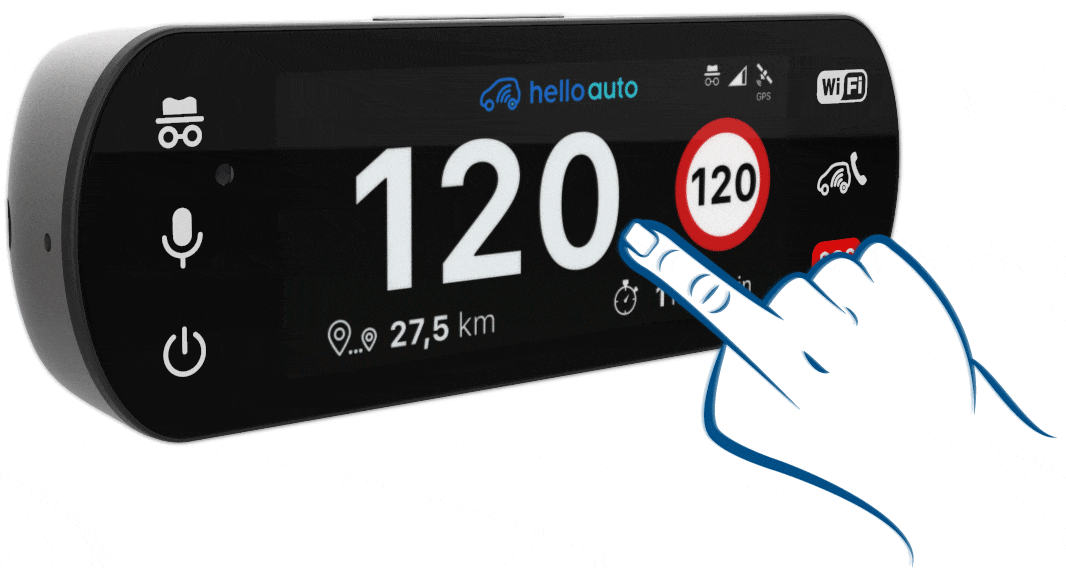 #PRIVATEMODE
You decide who watches your routes and where you have been: Welcome to private mode
What is it?
With the private mode you can cancel the route you are recording and it will not appear in your list of journeys.
Travel with private mode
If you have the private mode activated, the location of your vehicle will not appear in the application.
Activate it in a second
Hello Auto Connect has a touch button to quickly activate the private mode.
#PROTECTEDDATA
All your data are protected
We know how important it is for you that your data are safeguarded.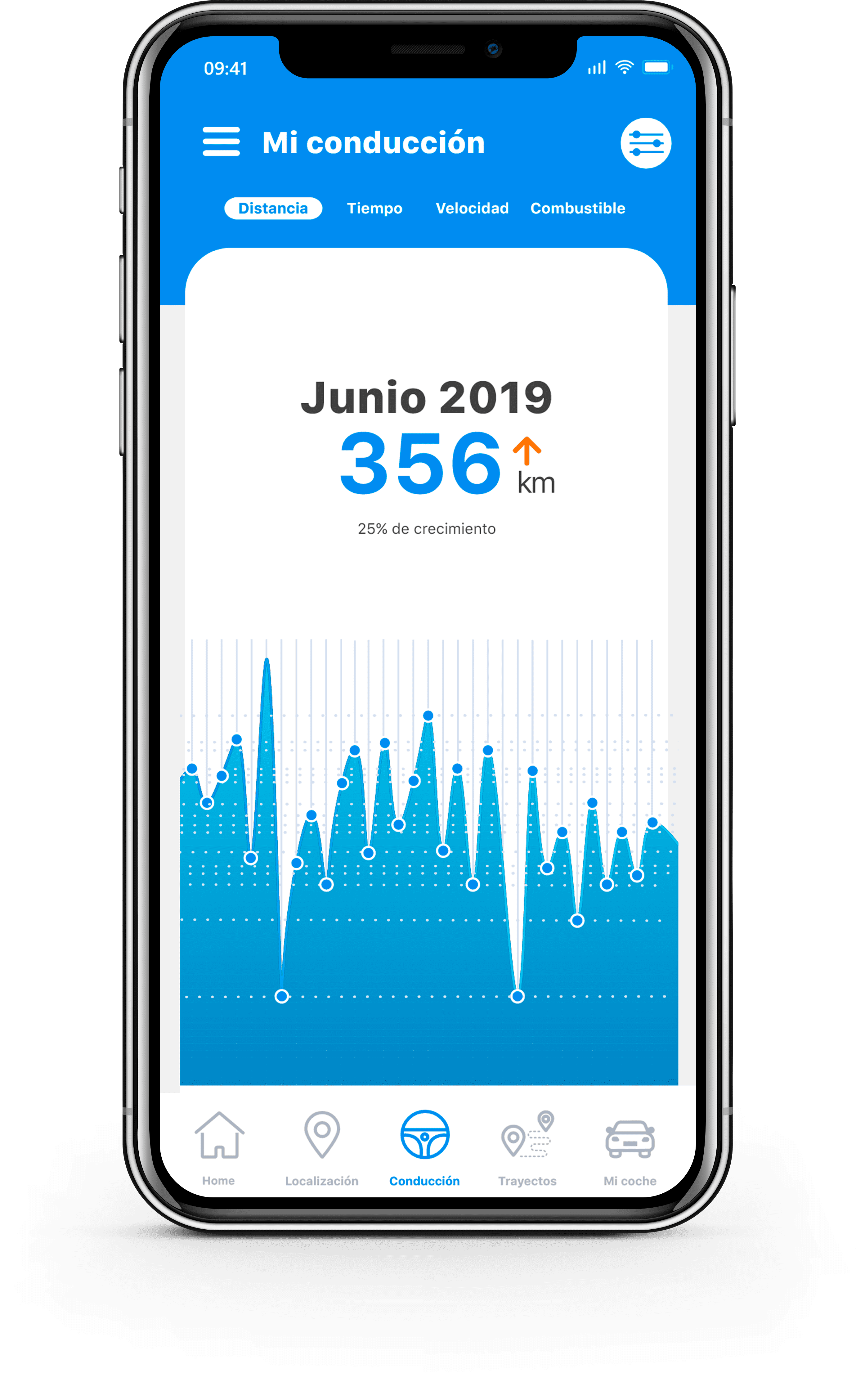 Data Protection Department
We comply with all the legal requirements according to the new data protection laws. We ensure that no one else will have access to your information.
Security protocols
Both the Hello Auto Connect Assistant and all our systems have implemented security certificates.
#SPEAKFREELY
We do not listen to or record conversations
Many companies do this, but we do not.
Microphone: OFF
The microphone is only activated in case of emergency and / or when you need to call us from Hello Auto Connect.
Soundless videos
Although the assistant always records the route, the microphone is never on.